We transform businesses of most major sectors with powerful and adaptable digital solutions that satisfy the needs of today.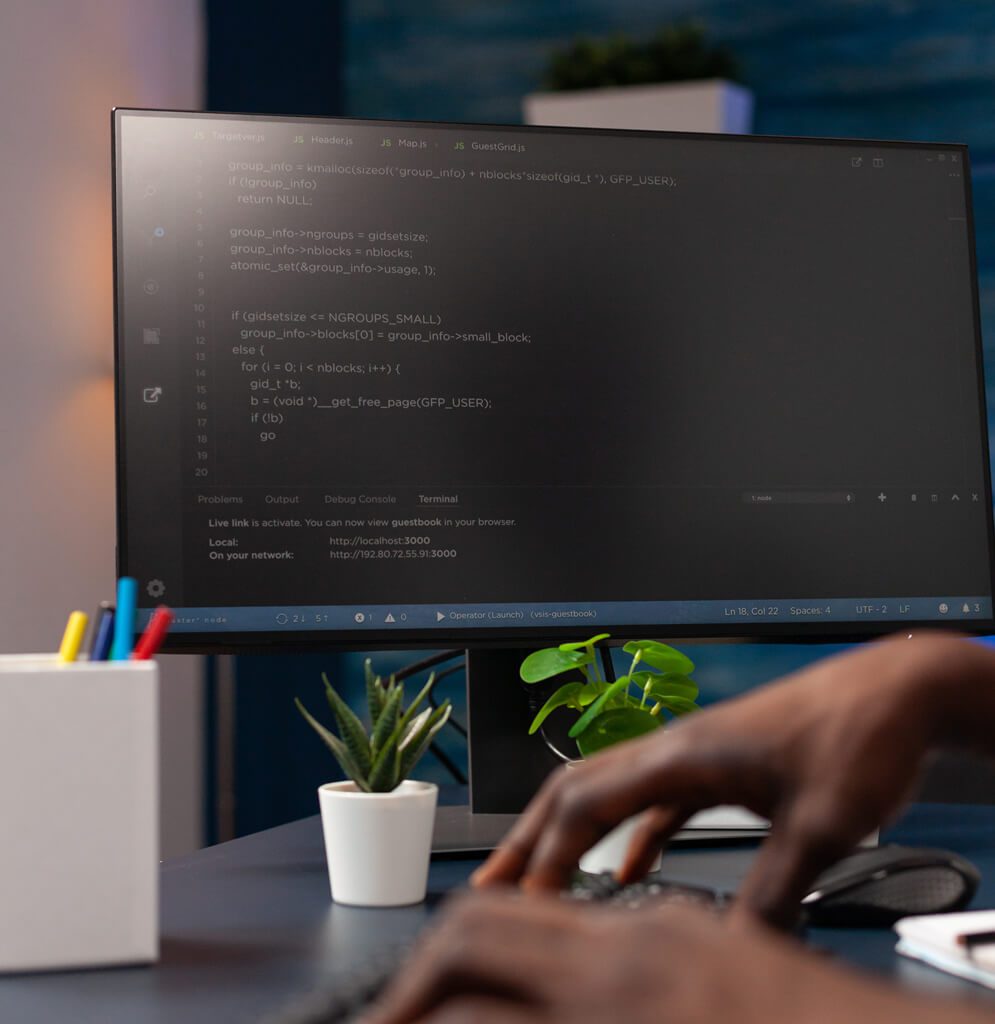 Software & Mobile Applicatons Development
To complete a sound technolgical infrastructure, high performance hardware requires flawless software. CyberDigitech offers you first class software vending solutions that include Business Accounting Packages, Antivirus packages, Networking Packages, Photo & Video Editing Packages to name just a few. In situations were a client needs an out-of-the-box software requirement, we develop custom made software, web applications and interactive systems to meet your exact business need. If you have a new business need but lack technology solutions to support them, We can provide prototyping and concept development and if your solutions are under development and you need additional technology expertise, CyberDigitech can collaborate with your team on new system development and maintenance. In any client engagement, we think like partners, take ownership of our work and focus on adding value. We communicate our opinions and provide constructive feedback, acting as your trusted technology.