Stop worrying about technology problems. Focus on your business and let us provide you the support you deserve.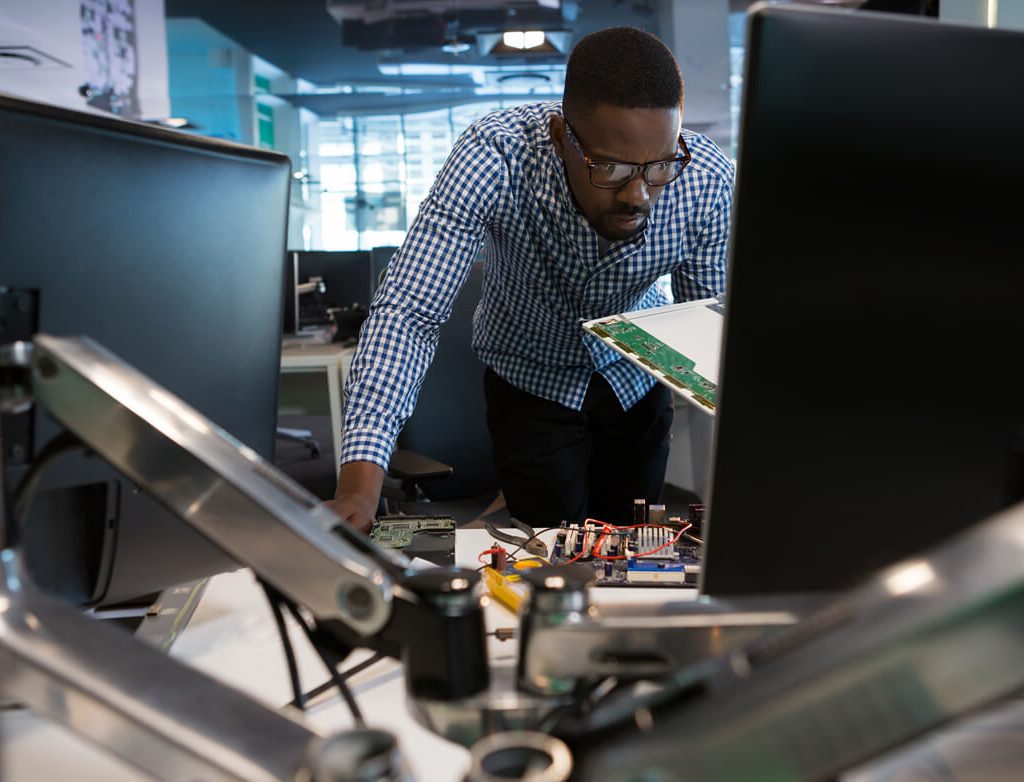 Being on the internet is no longer a subject of debate for businesses. A website is not only a global showcase but also a great communication tool that boosts your business reputation, sales, trading and customer loyalty all of which you can not ignore. Creating a website is not a cost but an investment that will differentiate you from others. Whether to help acquaint you to communicate on your products or services, find new customers, develop sales, offer new services or increase customer loyalty – there are many reasons to create your website.
We're a team of web creators who are passionate about visually beautiful, pixel-perfect, functional, and easy-to-use websites that allow your business to shine. We carry more than just good coding skills and we integrate best web design practises and up-to-date web technologies to create great user experiences. We love what we do and we hope you do! Our experience makes us stand out from the rest and your website is sure to look & feel absolutely gorgeous regardless of the device type or the screen size it is being viewed on. Our designs will automatically be adjusted to any resolution without you having to worry about creating versions for each of the displays. Check out our portfolio to see how our designs can help you create a website that will boost your brand awareness, generate business and give your customers a great experience.
" We are creative, ambitious and ready for challenges! We give wings to your business, You decide where to fly! "