Data protection is one of the most essential activities in ICT, and data backup and recovery are its key components.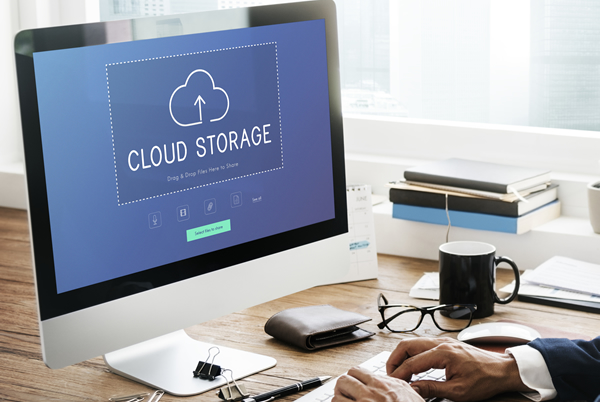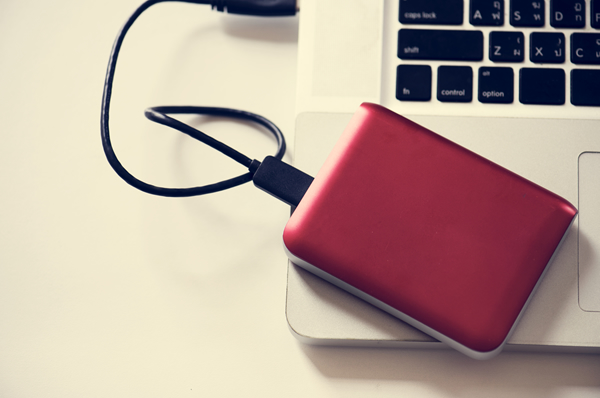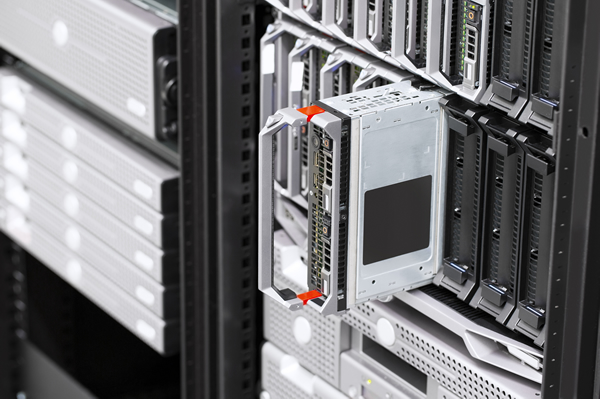 Data Protection & Recovery
The most important reason we enjoy using digital electronics is because of the tonnes of data they can avail to us in a single click. Data has turned out to be the most crucial aspect of a business. Moreover, it plays a predominant role in personal life as well. If you want to keep your data safe and secure against data loss, corruption, and theft, you must have a comprehensive data backup strategy in place for your organization.
Keeping your data safe and secure is a top priority and very important to us as recovering it in the first place. That's why we emphasize robust data backup mechanisms which are either offline or cloud-based for any device or system of devices so that we are up and running in no time in the inevitable disaster of unforeseen data loss due to physical theft, accidental spillage or natural wear & tear of storage devices.
Whether your device is broken and you need files recovered or you need assistance backing up your files to protect against any data loss, CyberDigitech can help. Our Data Backup & Recovery Services are second to none, keeping you and your files safe and secure.