It takes 20 years to build a reputation and few minutes of cyber-incident to ruin it.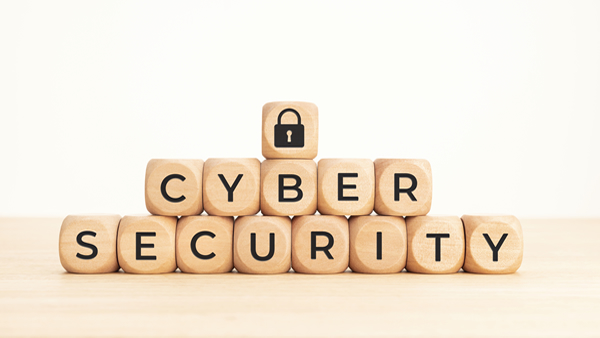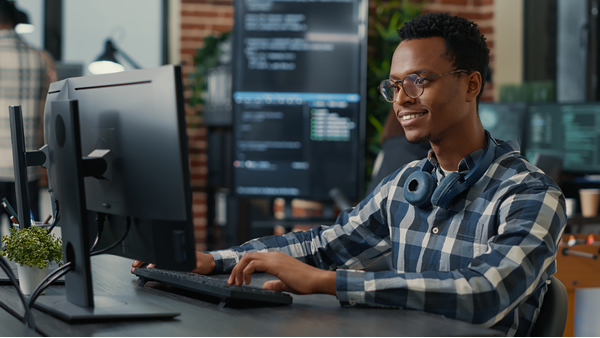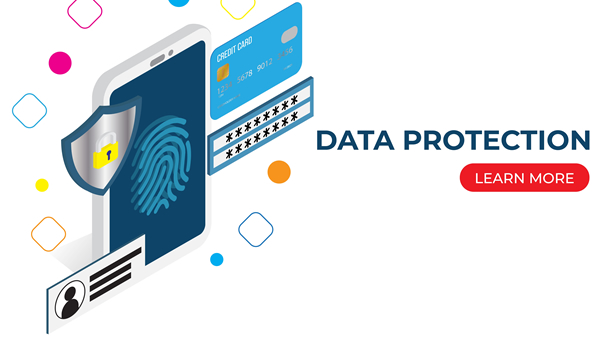 Cybersecurity is the practice of protecting critical systems and sensitive information from digital attacks via the application of technologies, processes, and controls. Also known as information technology (IT) security, cybersecurity measures are designed to combat threats against networked systems, programs, devices and applications, whether those threats originate from inside or outside of an organization.
It aims to reduce the risk of cyber attacks and protect against the unauthorised exploitation of systems, networks, and technologies. It is a mistake to believe that you are of no interest to cyber attackers. Everyone who is connected to the Internet needs cyber security. This is because most cyber attacks are automated and aim to exploit common vulnerabilities rather than specific websites or organisations. Common cyber threats include:
Start your journey to being cyber secure today. Cyber attacks may come in many different forms, but that doesn't mean your solutions have to. Get everything you need from just one source, ensuring high levels of communication and continuity between teams, rapid response times to all issues, and solutions that integrate flawlessly. At CyberDigitech you get the best minds in cyber security working for you.
Our experts are constantly analysing the threat landscape to ensure your organisation is protected 24/7. From consultants who have implemented hundreds of best-practice cyber security frameworks, to incident responders who have helped high-profile clients out of very tricky situations; we employ the best in the business. All our consultants are qualified and experienced practitioners, and we can tailor our services for organizations of all sizes.