Always know what is happening at your home and work place. Watch back on your mobile phone or from your computer.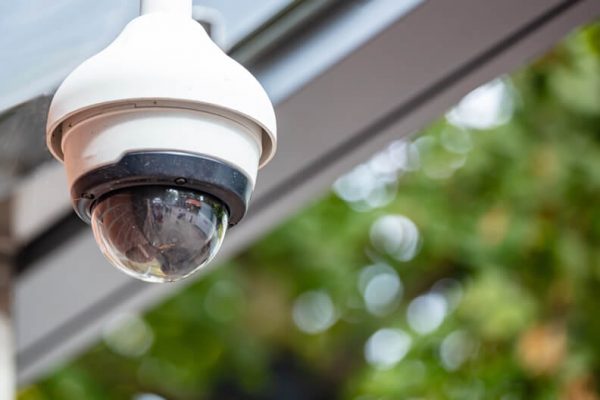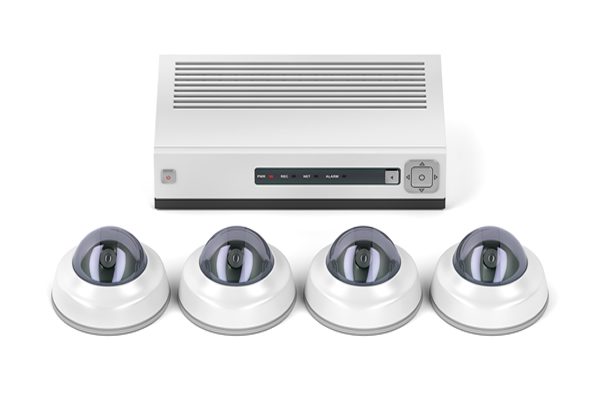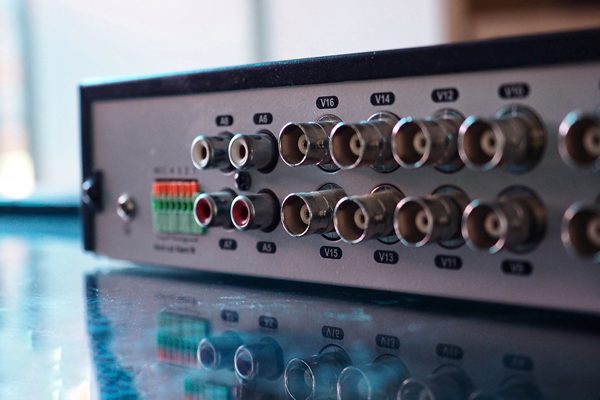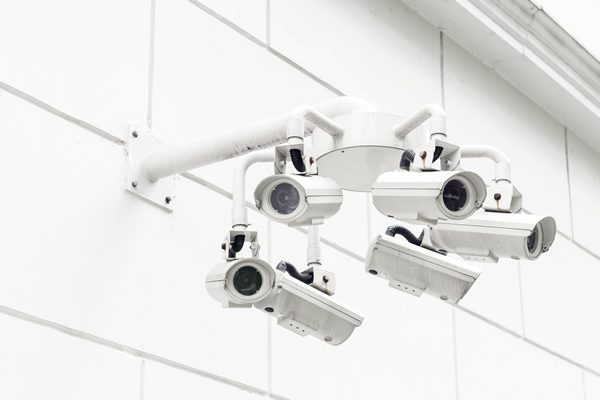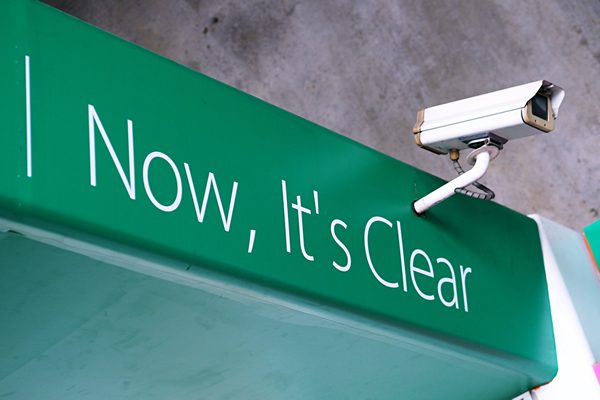 CCTV (closed-circuit television) is a TV system in which signals are not publicly distributed but are monitored, primarily for surveillance and security purposes. CCTV relies on strategic placement of cameras, and observation of the camera's input on monitors somewhere. Because the cameras communicate with monitors and/or video recorders across private coaxial cable runs or wireless communication links, they gain the designation "closed-circuit" to indicate that access to their content is limited by design only to those able to see it. CCTV is commonly used for a variety of purposes, including:
Maintaining perimeter security in medium- to high-secure areas and installations.
Observing behavior of incarcerated inmates and potentially dangerous patients in medical facilities.
Traffic monitoring.
Overseeing locations that would be hazardous to a human, for example, highly radioactive or toxic industrial environments.
Building and grounds security.
Obtaining a visual record of activities in situations where it is necessary to maintain proper security or access controls (for example, in a diamond cutting or sorting operation; in banks, casinos, or airports).
CyberDigitech offers world-class security camera systems installed by professional security camera system installers. We have years of experience in planning, customizing and installing comprehensive CCTV systems. We offer IP video surveillance systems, indoor and outdoor camera systems and cutting-edge video analytics. CCTV is all about having visibility of your property, even when you're not there. We can design and install fully networked systems which you can monitor and control from anywhere. Sometimes, you can't monitor your CCTV systems 24/7, but you need to be alerted to any potential problems. Advanced video analytics software can alert you to motion, loiterers and other suspicious activity. For the ultimate peace of mind, our remote monitoring packages mean someone is watching over your business 24 hours a day, 365 days a year, ready to respond to any problems.
Whether you require a new installation or have an existing CCTV system that needs updating or requires specialist support, we are here to help. Working with us means you will create a safer and more efficient environment for your business and people. You can rest assured that the best solution for your requirements has been chosen and that you are using the latest technologies giving you an advantage over others. You can feel confident that your connected system will remain hardened against cyber risks and that maximum system performance will be maintained under the watchful eyes of our knowledgeable, dedicated team. You will enjoy maximum business continuity and operational uptime from your system while your IT team will be freed up to be able to focus on other priorities. You will receive maximum value from your investment and can expect built-in flexibility and long-lasting benefits that will give you an ongoing advantage.